A boutique real estate experience comprises many aspects. Once you have experienced the boutique way of client satisfaction, you won't go back!
A boutique real estate agency can offer you things that others simply can't. Their offerings are unique, personalised and leave you wondering why you didn't make the switch sooner…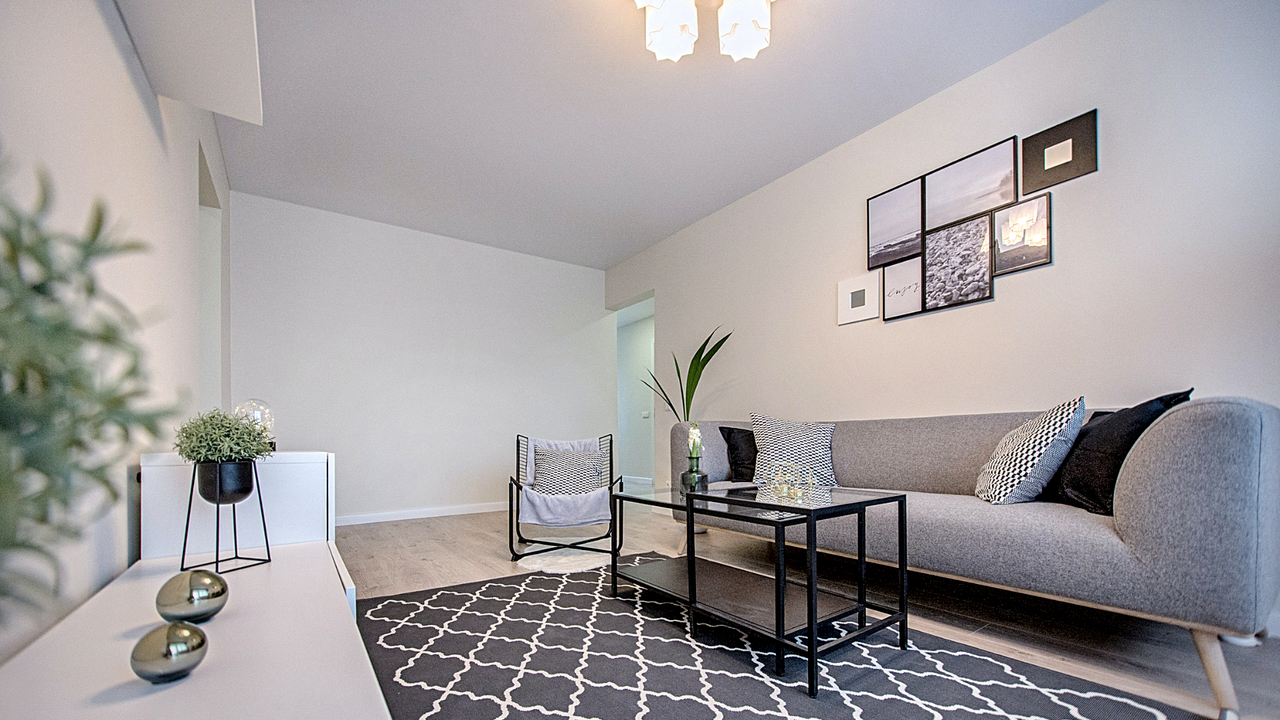 Experiencing an intimate, personalised service where you are not a number but a vital part of the agency's family from the moment you engage with us. Where you are appointed an experienced, dedicated agent who sees your transaction through from start to finish and takes care of everything in between. This stress-free approach is often used by boutique, independent agencies like Abode Property Group.
With technology and the fast-paced world we now live in, it's nice to strip it all back and really build meaningful business relationships. By having one point of contact and full access to management, you will realise the true benefits of a boutique real estate experience. Traditional selling and leasing methods combined with innovation, technology and business transparency are at the core of a boutique agency.
It may be your home that we are selling, leasing or managing but we will do this as though it's our own.
A boutique real estate agency where there are no 'red tape' or hoops to jump through to have your questions answered. Decisions are made quickly and efficiently. An independent agency has control over all operations, is flexible and management is just a phone call away.
We are focused on you and your needs, wants and expectations and our services are tailored to suit.
Only want home opens on a Saturday? Not a problem, we can accommodate that.
Do you prefer to use your own trades-people for maintenance and repairs? Not a problem, we can arrange this for you.
Not sure if selling or renting your home out is the best option for you? Don't stress, we can provide appraisals for both options and assist with the information you require to make an informed decision. We are here every step of the way.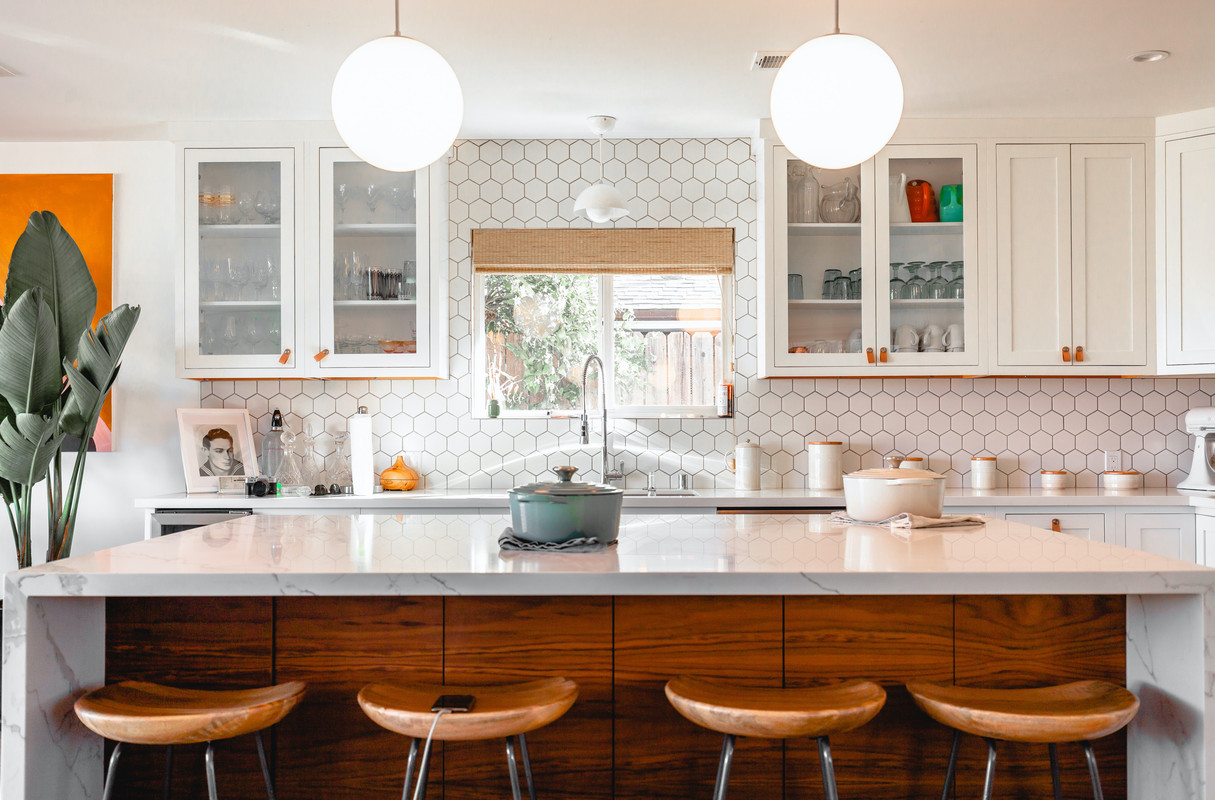 A boutique agency such as Abode Property Group, understand there is no 'one size fits all' when it comes to marketing your home for sale and lease. That's why flexibility and being able to tailor a marketing package most suitable to you and your home is our mission.
If you would like The Boutique Real Estate Experience for yourself, or to find out more, contact us today.
Abode Property Group
08 6111 3518 | [email protected]